Welcome to Lindenkeller,
the oldest cellar restaurant in Vienna
Located in a historically prominent neighborhood just 300 meters away from St. Stephen's Cathedral, our restaurant has been enriching the culinary diversity of the Austrian capital since 1435. With a classic ambiance and menu selection, our Lindenkeller offers traditional Austrian cuisine, always lovingly prepared using the freshest ingredients.
Experience old Vienna - while viewing the nostalgic photo gallery on the walls, listening to the classical music that accompanies your meal in our restaurant, and of course, enjoying the outstanding old-school service.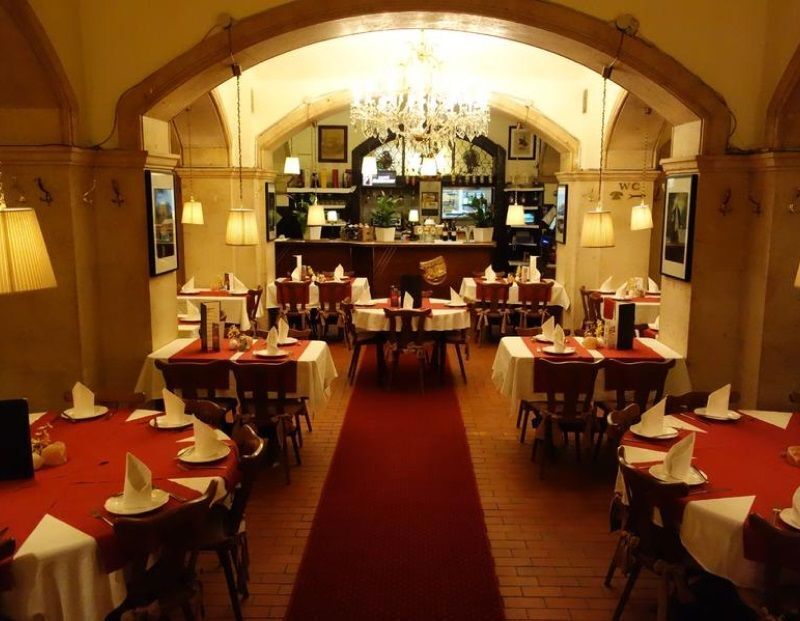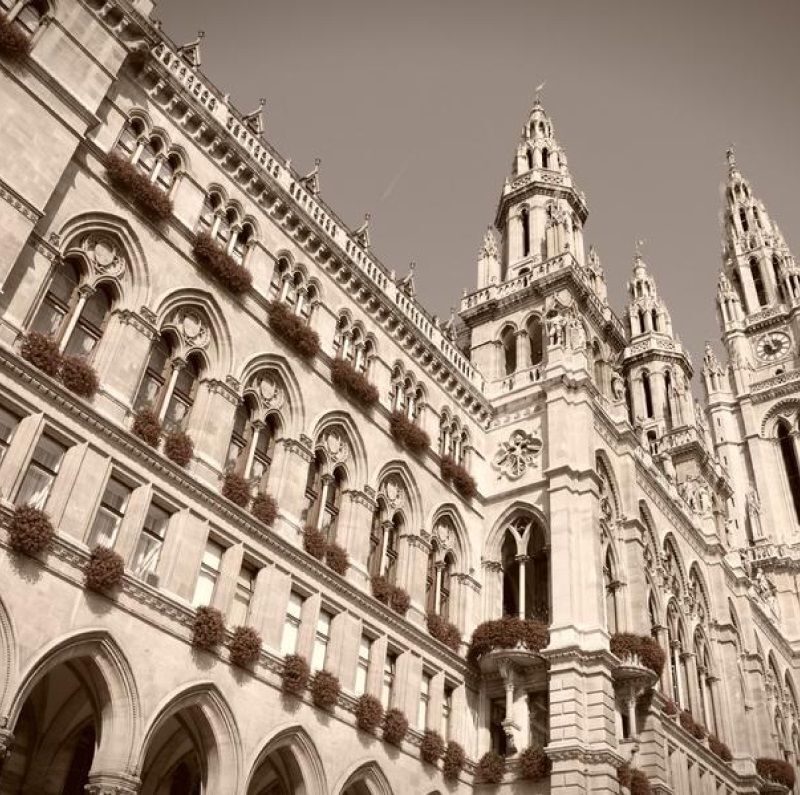 Numerous international guests particularly appreciate the fantastic central location of our establishment, as well as the traditional Austrian cuisine. Indulge in the popular classic Viennese specialties and immerse yourself in the atmosphere of an authentic cellar restaurant in the heart of Vienna.
With plenty of space, accommodating up to 150 people, we can also host large celebrations for you. Whether it's birthday parties, wedding receptions, corporate events, or even events for large tour groups, let us know your wishes and we will do everything we can to ensure that you leave our restaurant with the feeling of having had a perfectly successful evening.
Call us for reservations and any further questions you may have about our restaurant. We look forward to your visit to the oldest cellar restaurant in Vienna!
Your Lindenkeller team